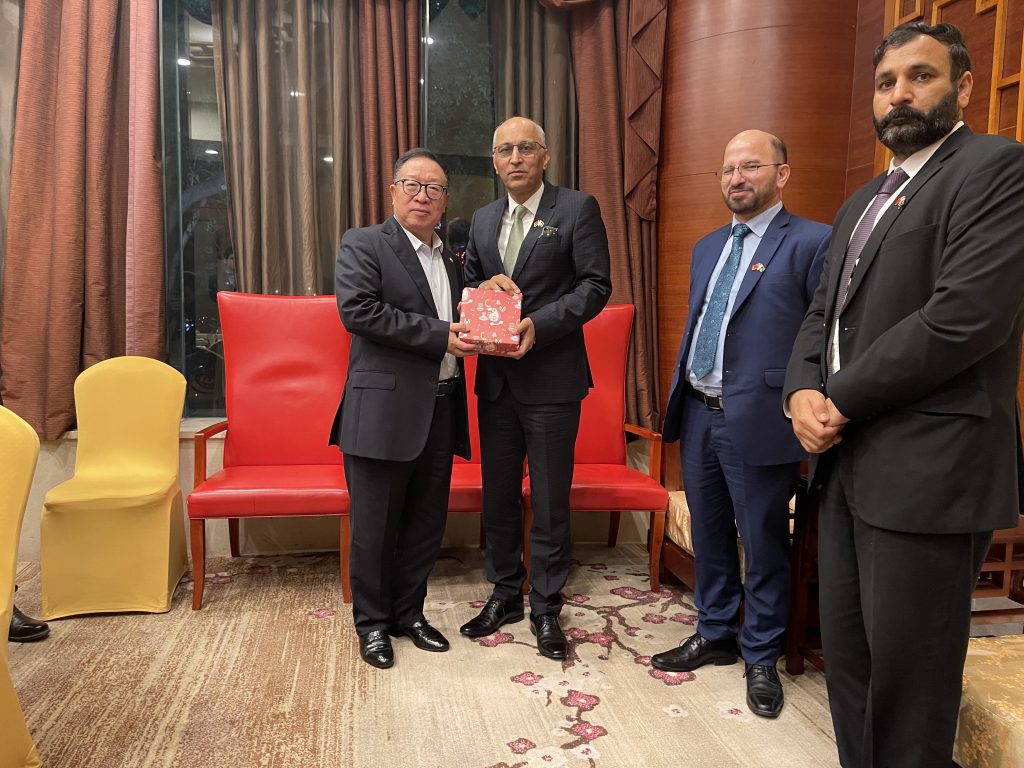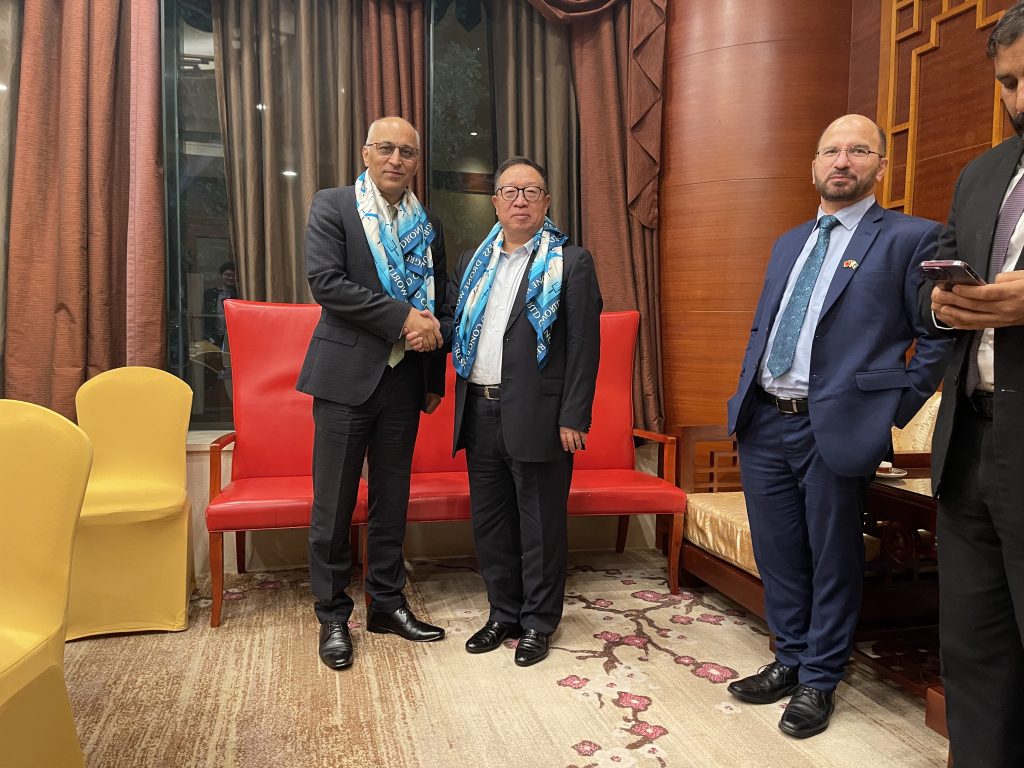 On February 6 (Beijing Time), Jincai Yang, Chairman of World UAV Federation met with Moin Ul Haque, Pakistan Ambassador to China and talked about the potentials of future cooperation in the field of UAV.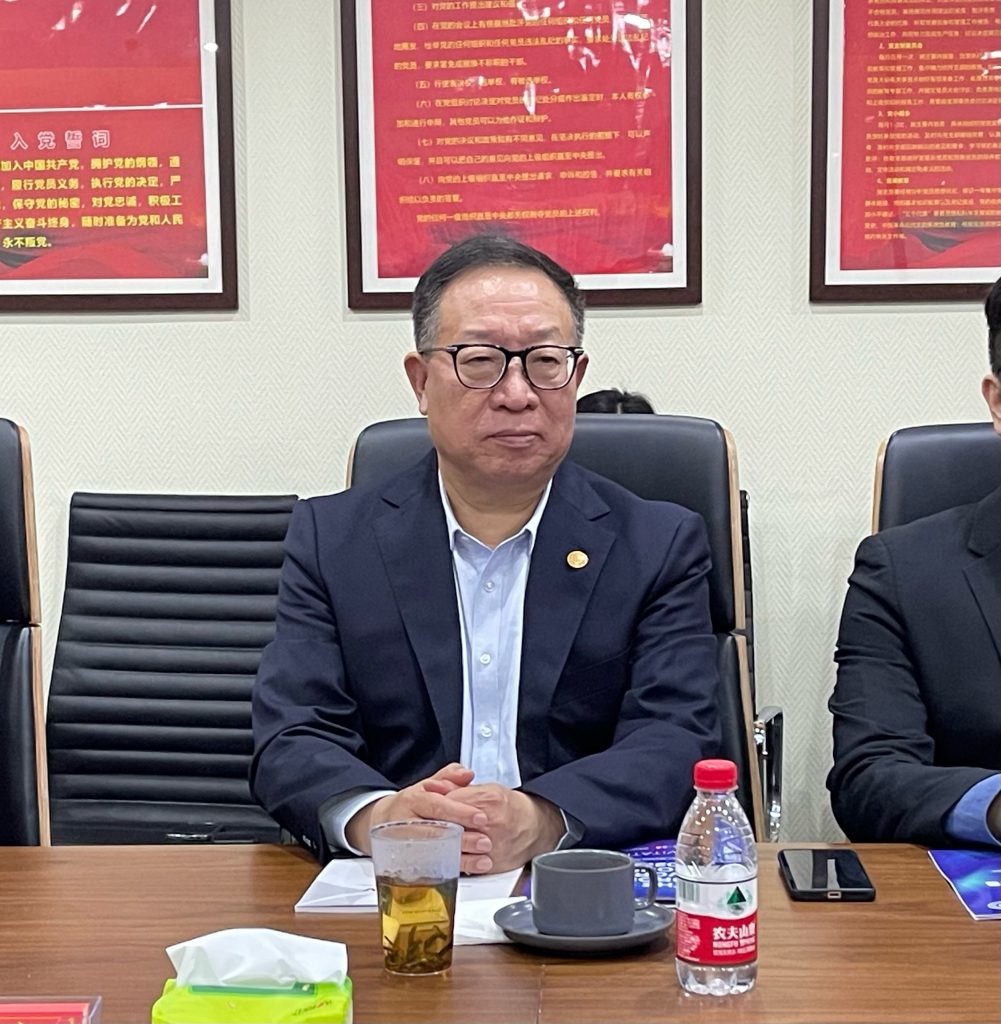 During the meeting, Chairman Yang firstly gave a brief introduction of Shenzhen UAV Industry Association and described the development of China drone industry. He pointed out that currently, drone industry development is forging ahead and will be striving as well as playing a role in all walks of life. Till now, consumer drones accounted for 74% of global market share while industrial drones are 55%. The output value of civil drone market in 2022 has crossed the 100 billion(RMB) mark, where Shenzhen, as the renowned 'Drone City of the World', takes up the market share of 75 billion RMB, from which it comes out a legendary saying, 'Chinese Drone Industry tells the World Drone Industry while Shenzhen Drone Industry tells the Chinese Drone Industry'.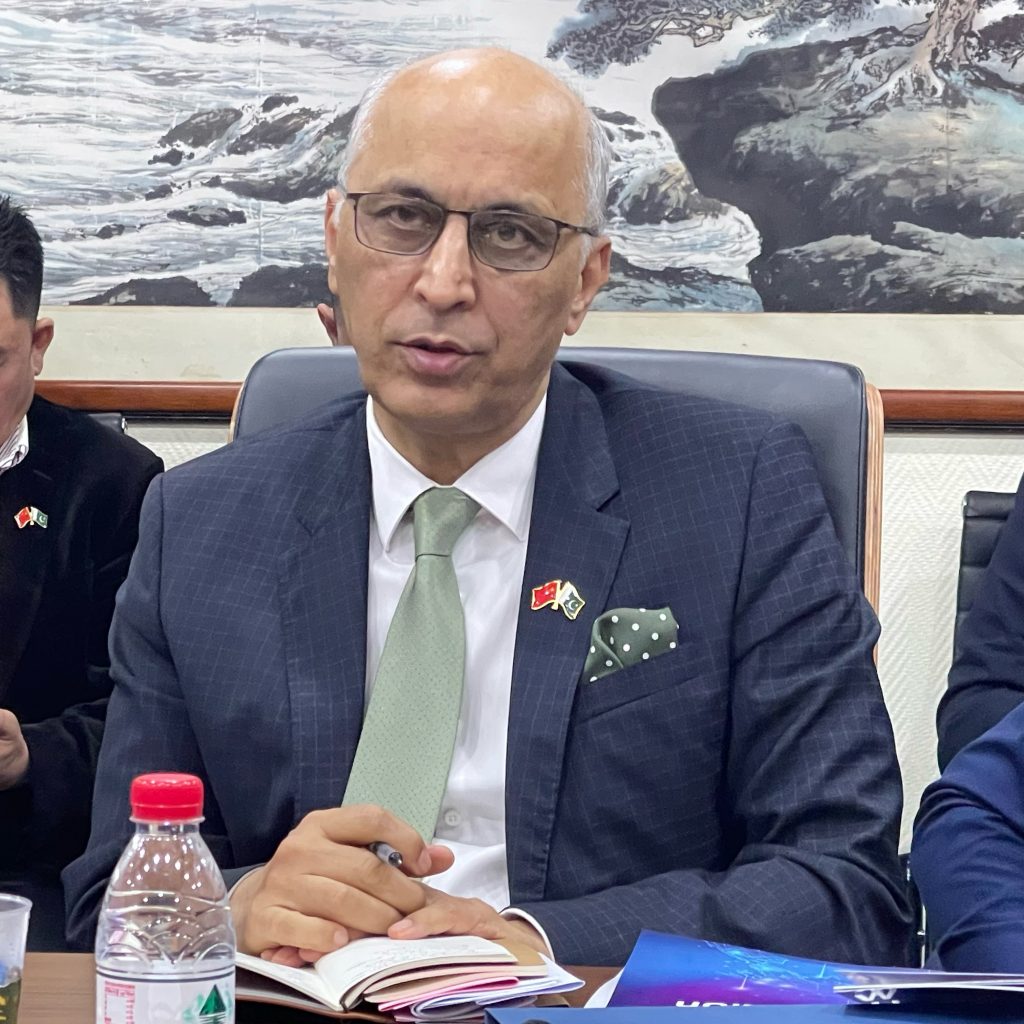 After Chairman Yang's speech, Mr. Moin Ul Haque, Pakistan Ambassador to China, initially conveyed his gratitude for Chairman's hospitality and elaboration of SZUAVIA and then talked about the Pakistan drone development, mainly in the aspect of agriculture, disaster management and climate change. He also mentioned that Pakistan has a large labor force that can work on drone manufacturing and service at lower cost and excellent human resources in software development.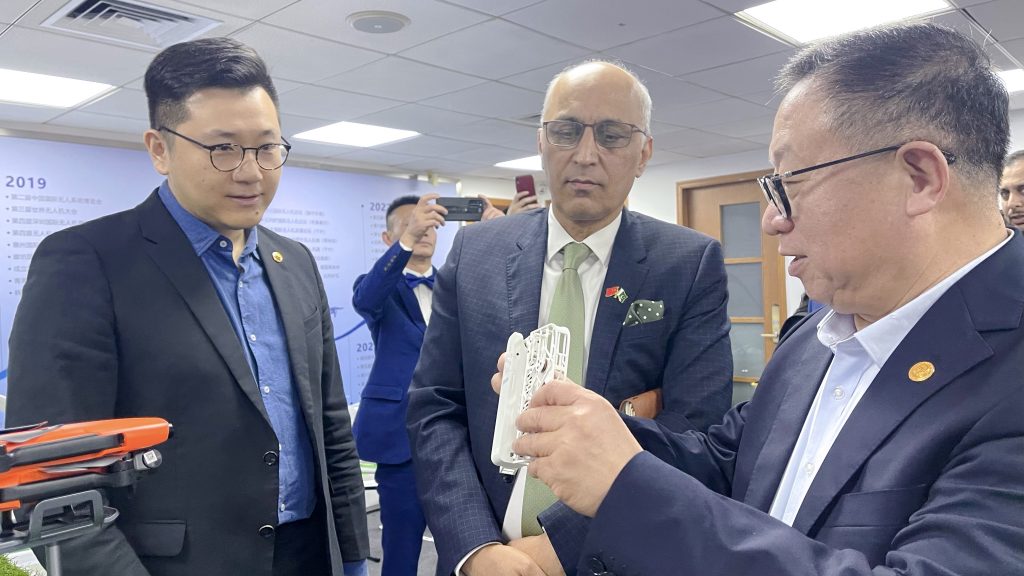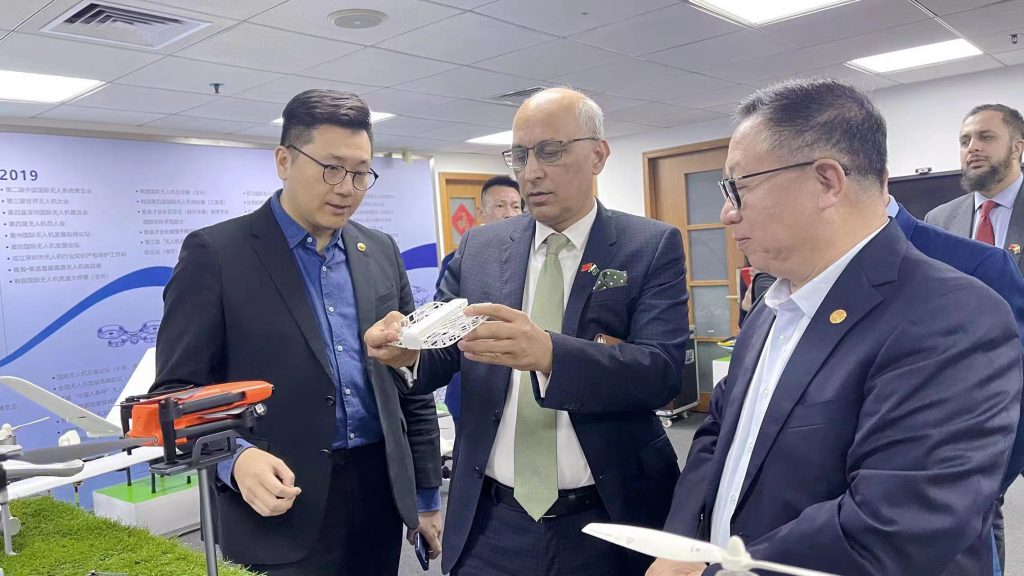 Having discussed about drone industry from both countries and vision on China-Pakistan cooperation in the field of unmanned aerial vehicles, they paid a visit to SZUAVIA exhibition hall, witnessing the demonstration of flying Hover 2 from Zero Zero Robotics by Michael Yang, Executive Vice-President of Shenzhen UAV Industry Association. With a group photo, the meeting finished with great success.