In October 1st, the French Academy of European Sciences, arts and humanities awarded Yang Jincai as the honorary academician , to commend him for his outstanding contributions to the development of China and the global security and UAV career in the past forty years.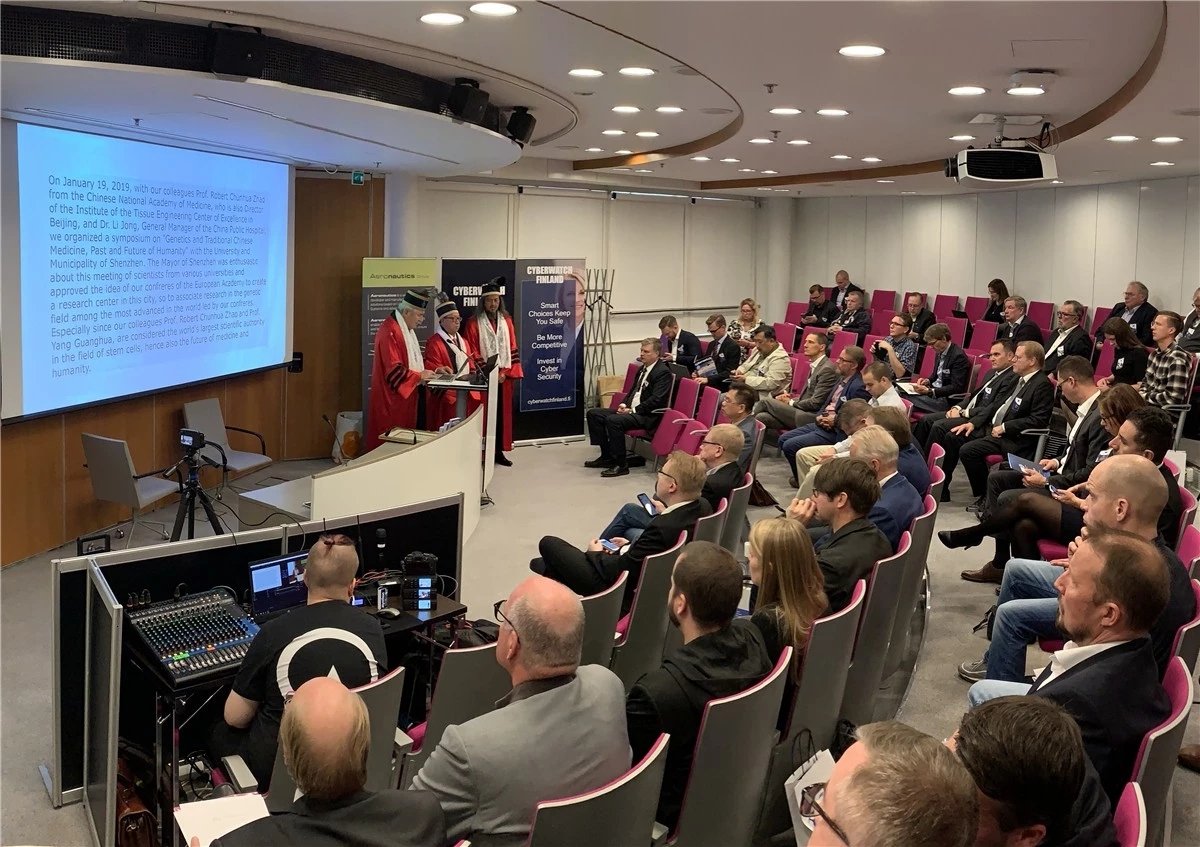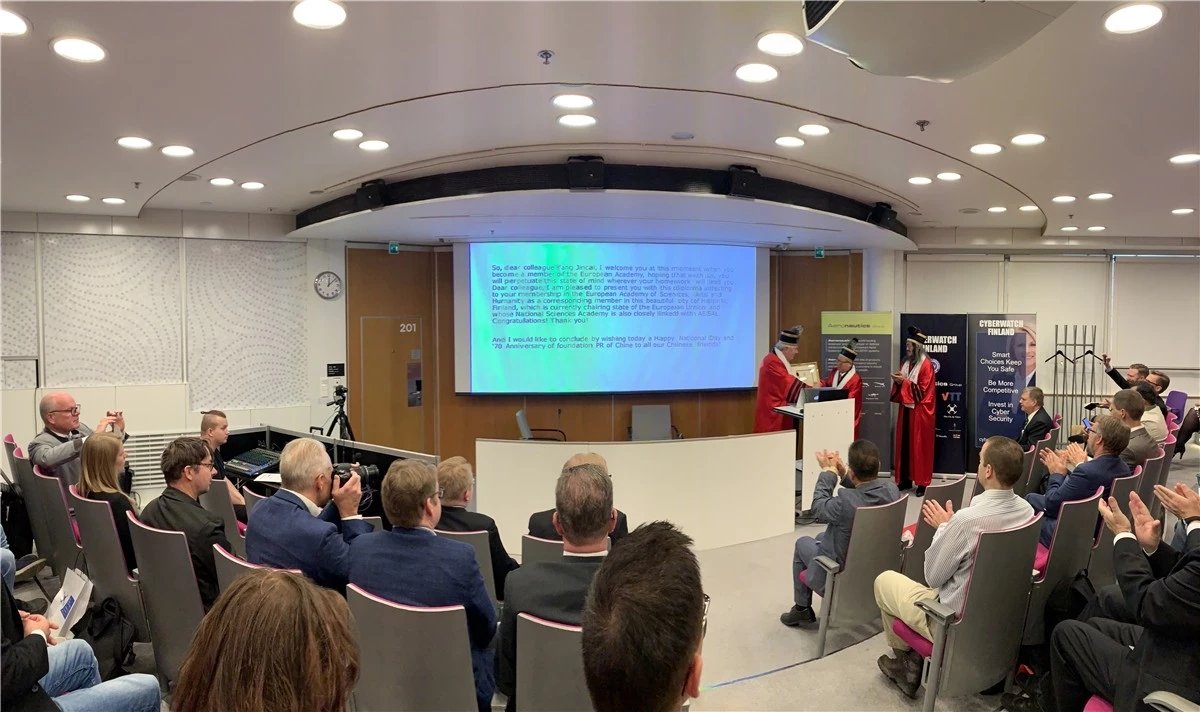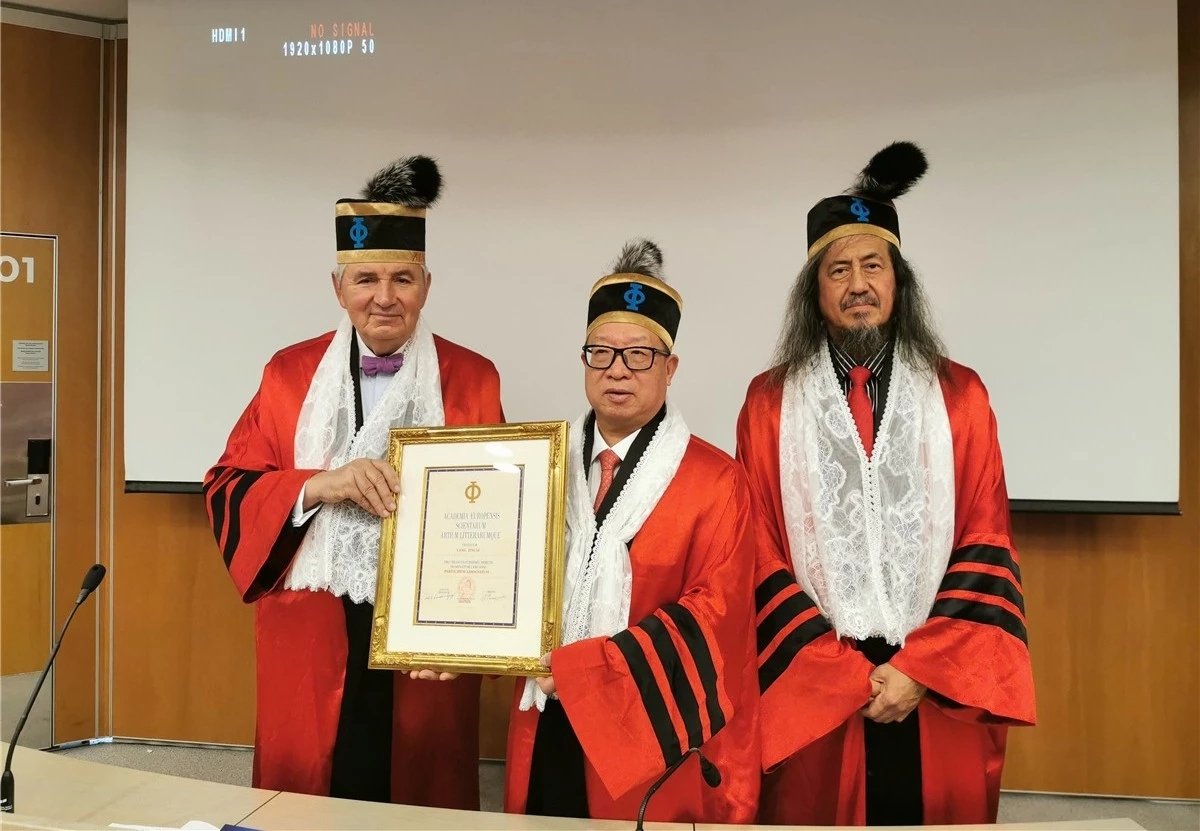 Yang Jincai, is the President of Security Industry Association and Shengzhen UAV Industry Association as well as World UAV Federation.
In 1989,he held the 16 session in CPSE, which has become the world's most influential security technology and new product display platform.
In 2015, he stared to host the annual World UAV Congress, attracting more than 100 countries and regions UAV industry organizations, scientists and entrepreneurs to participate.
The European Academy of Science, Arts and Humanities, headquartered in Paris, France, was founded in May 1980. The Institute has set up departments of science and technology, medicine, philosophy, sociology, art and literature, and is committed to forming the most extensive scientific network among European countries. It also has regular cooperation with national academies of science and international academies in more than 60 countries in the world. Russian President Putin and former French President Chirac are honorary academicians of the Academy.