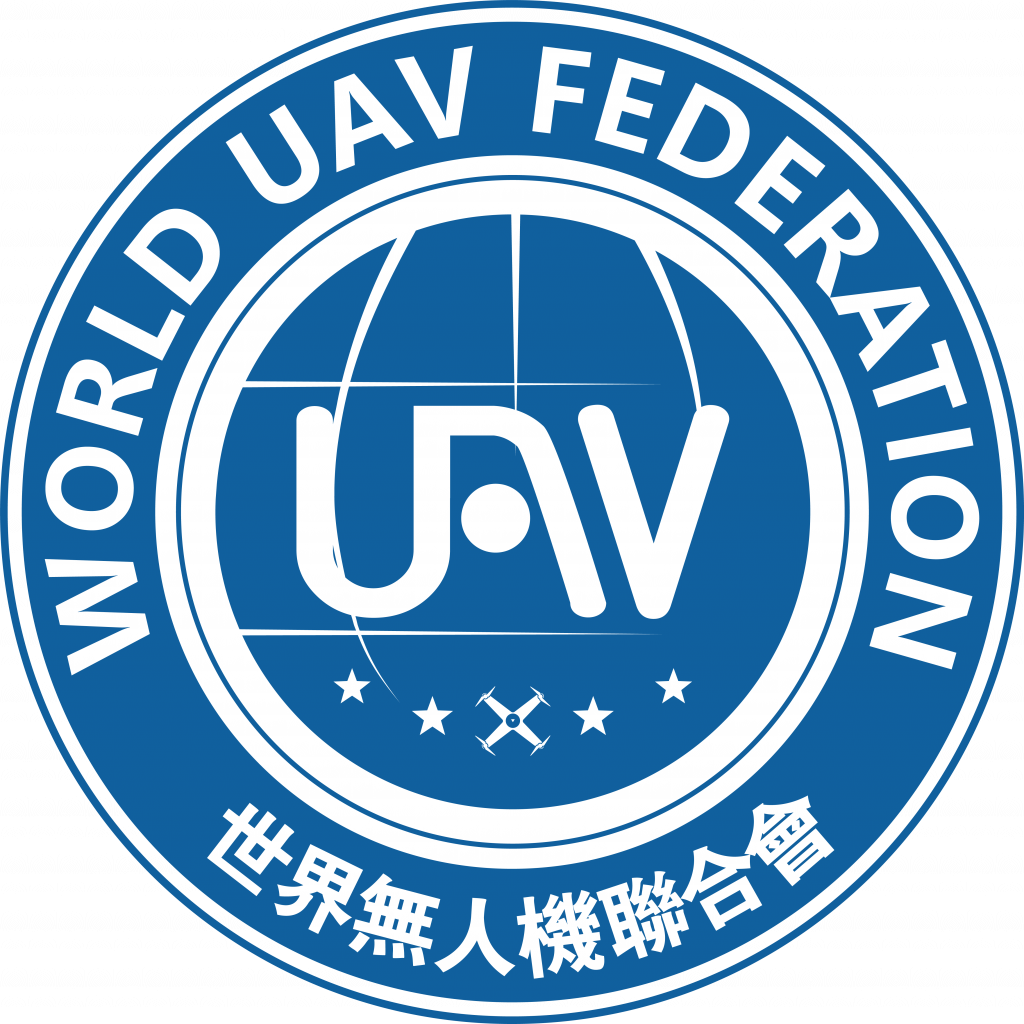 World UAV Federation was established in June 2017 by Mr. YANG Jincai (Chairman); its unveiling ceremony was held on October 31, 2017 in Shenzhen, China. Up to the current, the chapters include: Thailand, Malaysia, Singapore, the USA, Australia Queensland, Bangladesh, the Philippines, Korea, Egypt, Greece, Spain, Portugal, Iran, Dubai, Russia Tatarstan and Indonesia, etc. Having already 39 international WUAVF members, we sincerely welcome other country chapters who are interested in joining us as one of our chapter members.
"World UAV Federation is the organization committed to promoting the development of UAV industry and technology worldwide with certain professional and ethical standards."

YANG Jincai , Chairman & Founder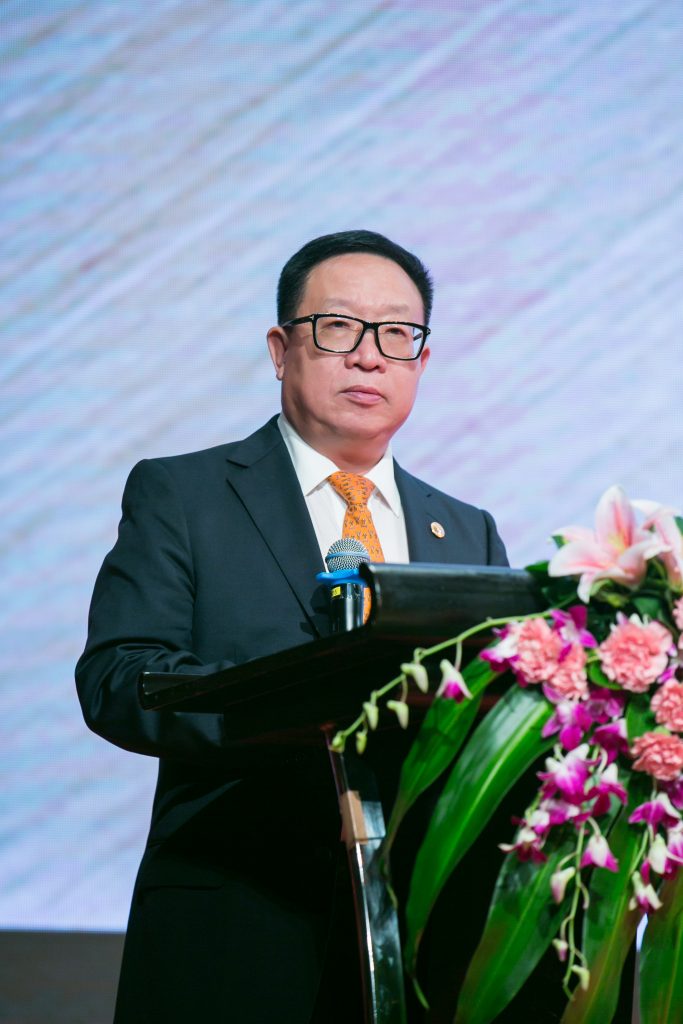 WUAVF appointed Professor SHEN Chulin and Professor LAN Yubin from China, Mr. Craig Davidenko from the U.S, Mr. Jani Hirvinen from Finland as well as Mr. Phongthep Thepkanjana from Thailand as Consultants of WUAVF. Led by Chairman Mr. YANG Jincai together with Vice Chairman Professor LAN Yubin, Mr. Jani Hirvinen and Mr. Jonathan Evans, WUAVF, the organization for drone systems and professionals, is playing a leading and influencing role in the advancement of professionalism within drone industry in the region. WUAVF captivates an ever-increasing enthusiasm through remarkable achievements, too, thanks to the dedication, unity and co-operation of its country chapters.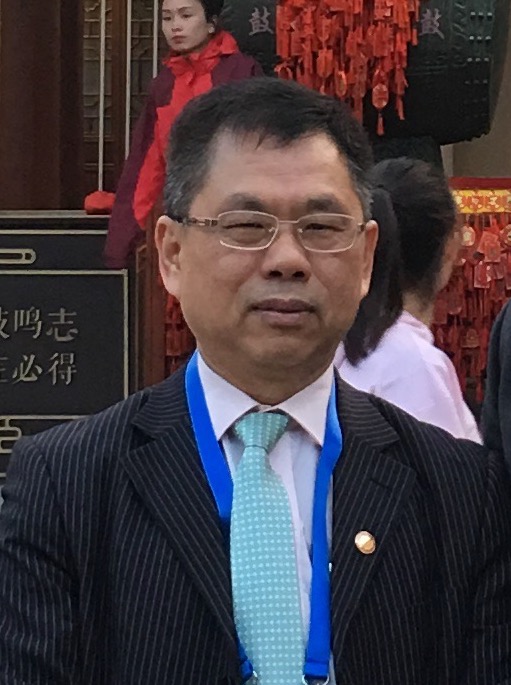 Additionally, WUAVF, who publishes, distributes and circulates pamphlets, newsletters, periodicals and other literature on drone in furtherance of the objectives and activities of the federation, is a platform bridge for the industry members and government within the drone policy and professional consultant guideline. It holds exhibitions, conferences, symposium, seminars, forums, and conducts training courses for the benefits of members who have vested interests in drone industry. In retrospect we see that Drone World Congress has been held for seven consecutive years and International UAV EXPO for eight sessions, with great success. The 8th Drone World Congress and UAV Expo will be held from May 24 – 26, 2024 in Shenzhen, China. Welcome to join us!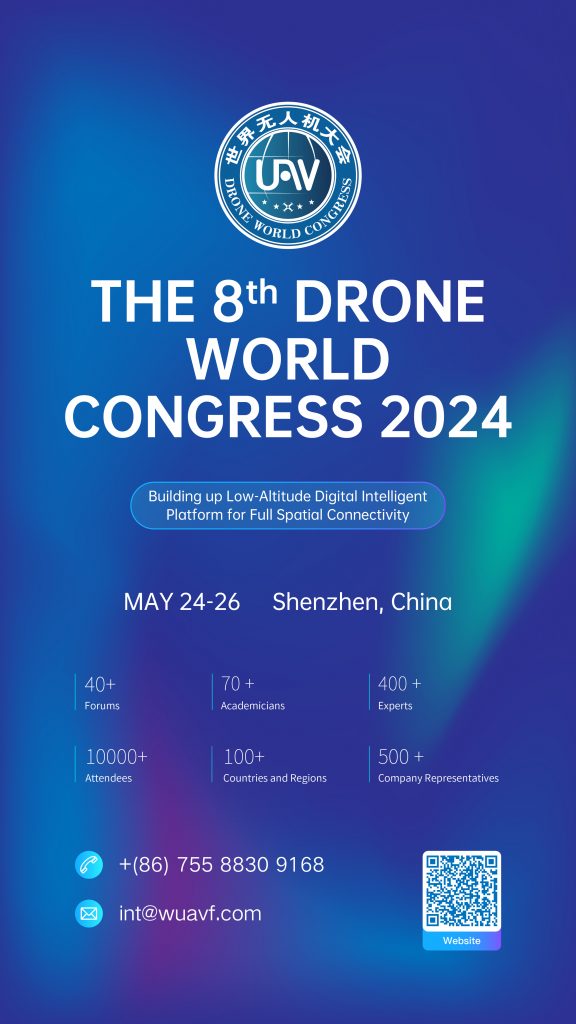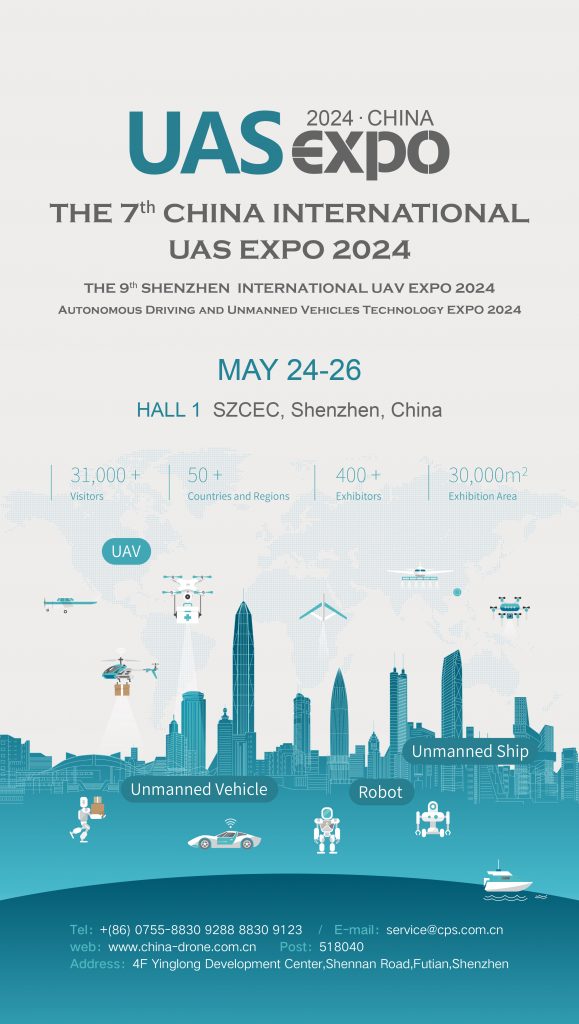 WUAVF International Headquarter and Secretariat Office base in Shenzhen/Hong Kong, China.