Experts in AI industry from EU countries visited our company, and we had in-depth discussions and exchanges on future cooperation in the field of UAVs and unmanned systems.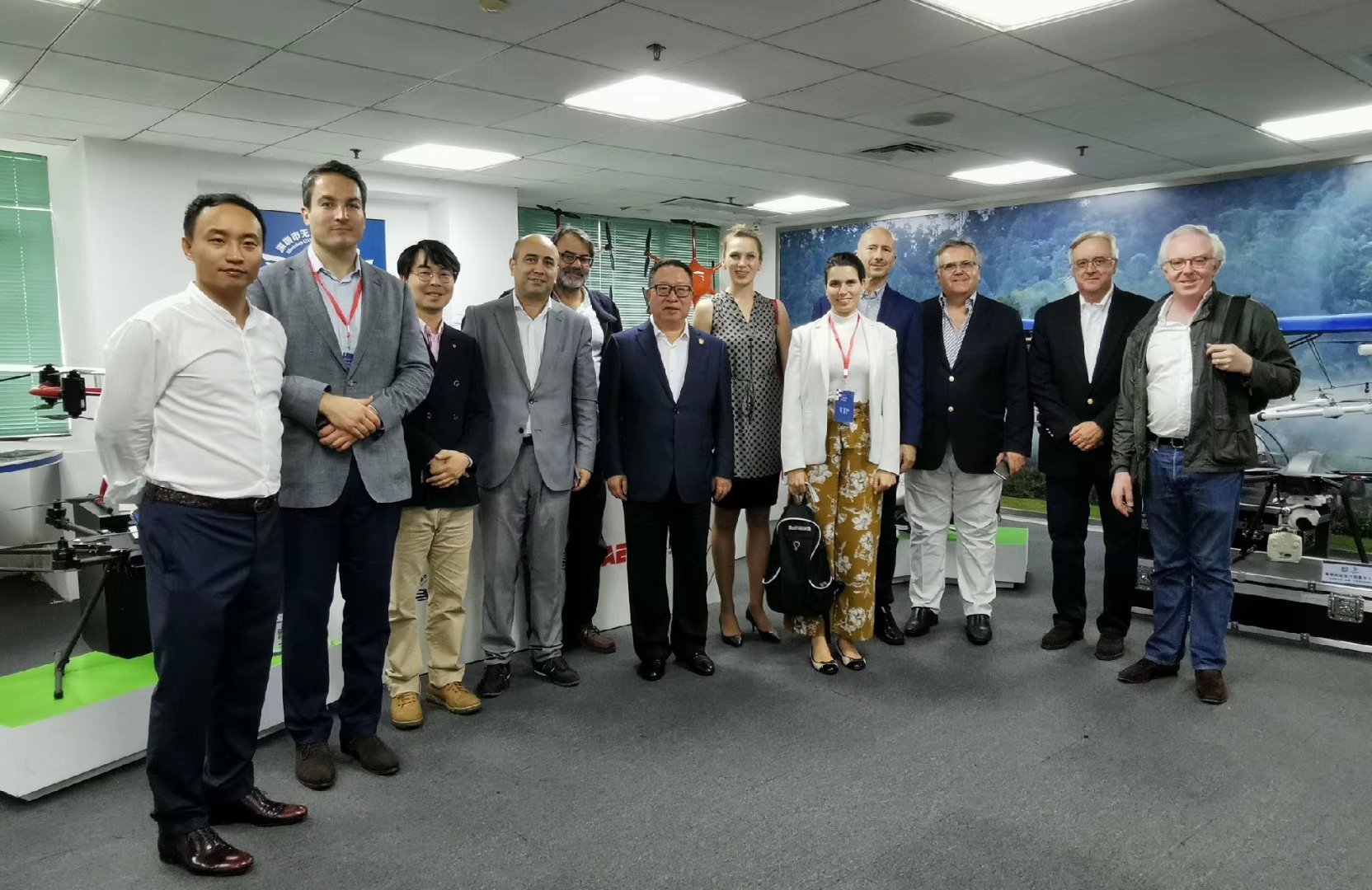 Mr. Zhao Lei, the head of the mine detection intelligent drone developer of Xi'an Shengan Special Robot Company visited.our company. The two sides conducted exchanges on the application of underground drone robots in mines, tunnels and sewers.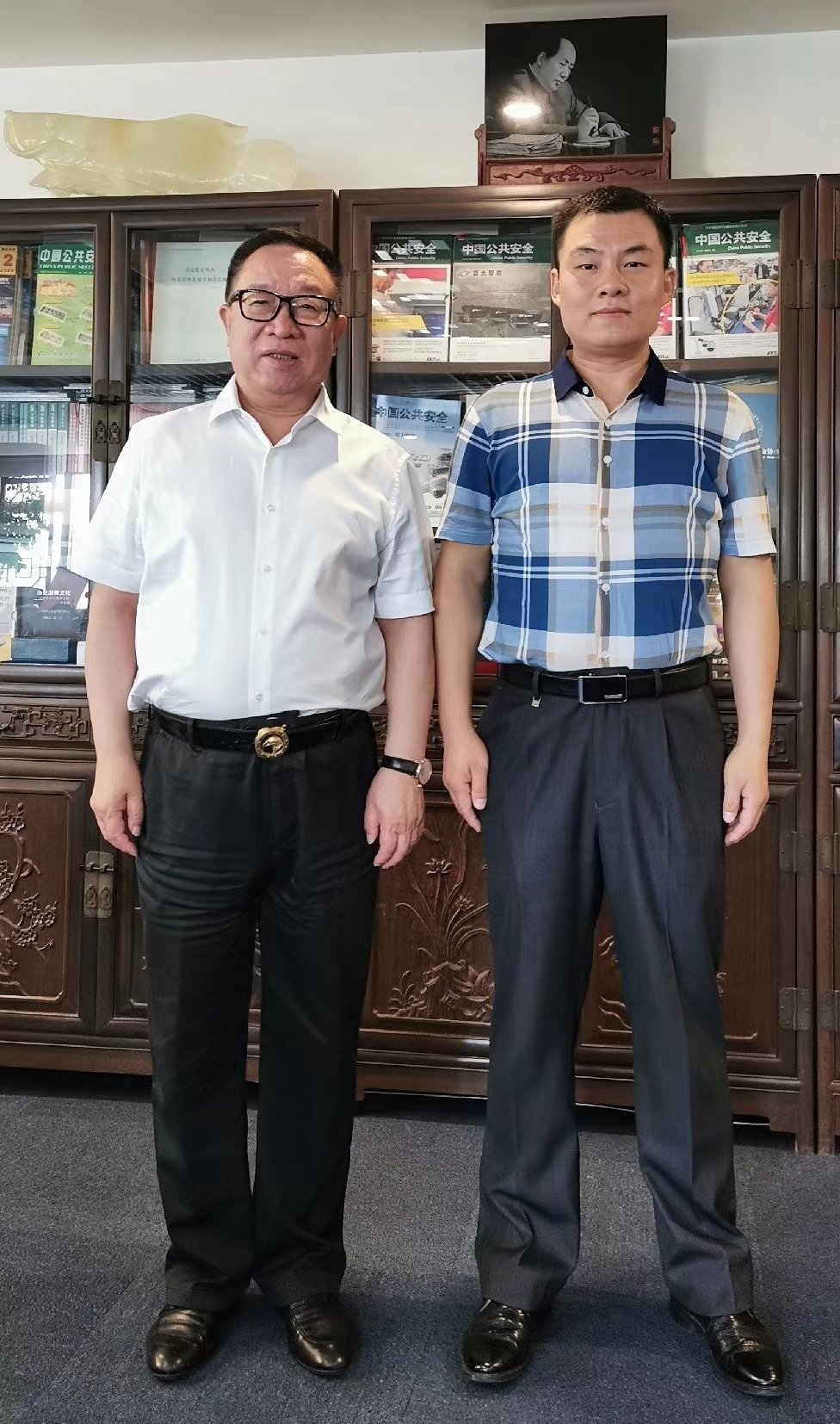 Liu Chunjiang, president of Guizhou civil UAV Industry Association, Qi Bing, executive vice president, Yang Xingxing, secretary general visited our company. We discussed and reached a consensus on future cooperation in UAV forum, competition, technological innovation and standardization.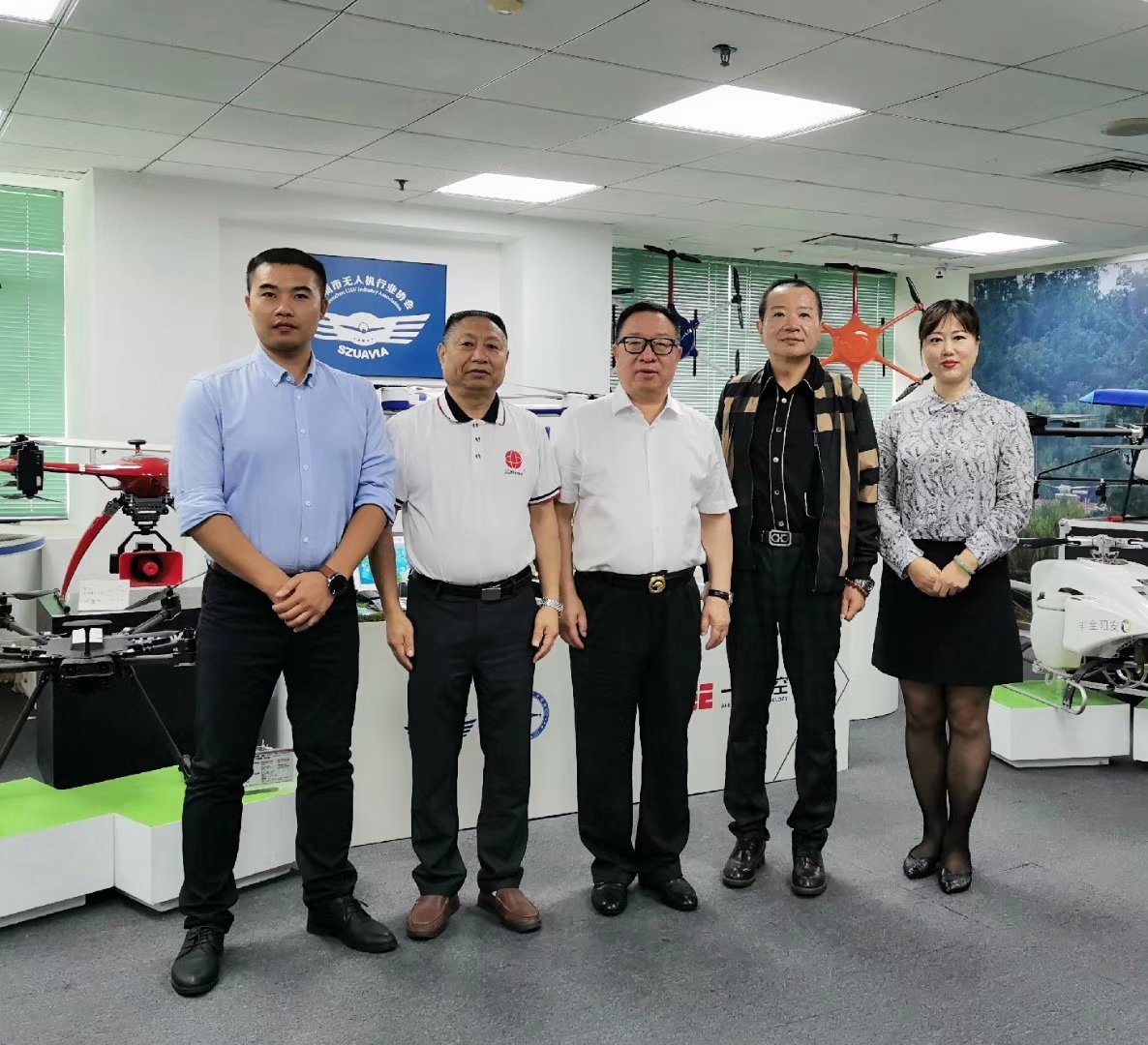 President Zhang Jiazhu and his delegation from New Zealand chamber of Commerce in Hebei province visited our company. We had exchanges on cooperation between China and Singapore in the fields of artificial intelligence and smart city in the future.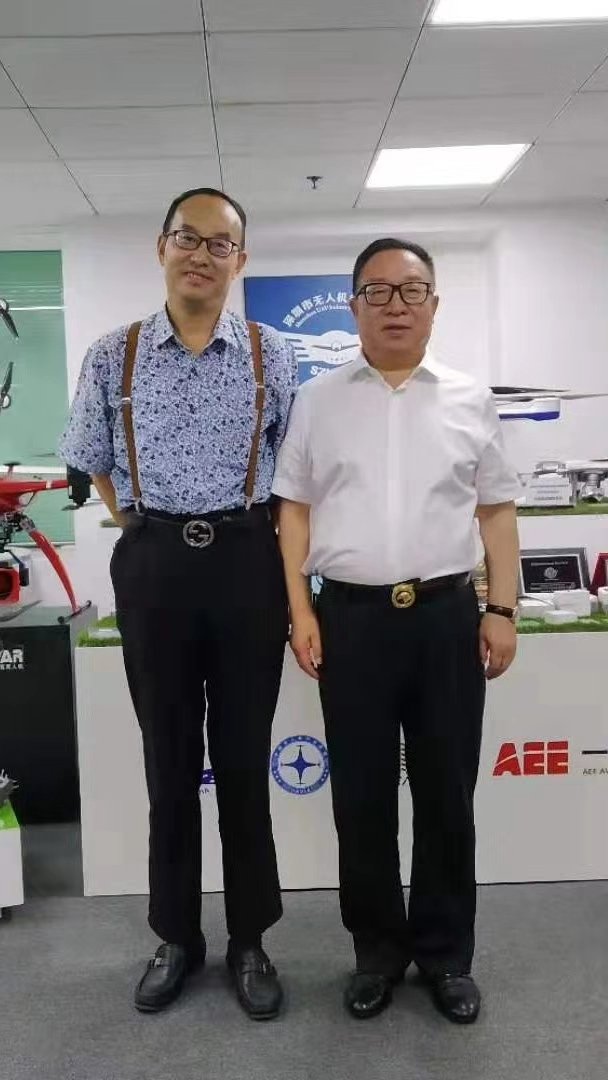 Mr. Liu Junhui, a well-known general manager of UAV industry, and Mr. Li Chengyu, an expert in security and UAV consultation, visited our company.We exchanges on the development direction of UAV in the field of security.