Book your calendars now 1st of October 2019.
Cyberwatch Finland has great pleasure in requesting the honor of your presence at the Opening Ceremony of the World UAV Federation Finland Chapter and the Helsinki Drone Congress.
The Helsinki Drone Congress brings together internationally recognized executives, leading experts, drone professionals, and manufacturers from all around the world to exchange and share their experiences. Furthermore, Congress will serve as a platform to conduct extensive discussions relevant to the UAV Industry, enhance cooperation, and build partnerships.
Read more on our event page https://www.wuavf.org/events/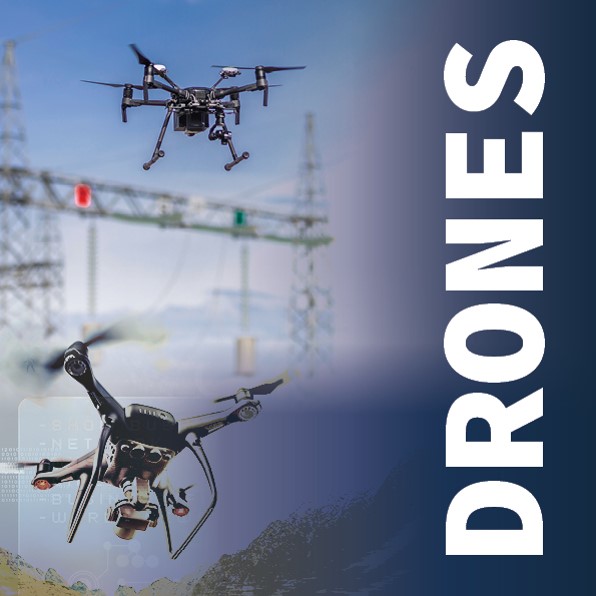 Event flyers / Information